Monthly report
Dmail Monthly Report: May
Dmail Network's Progress Report- May 2023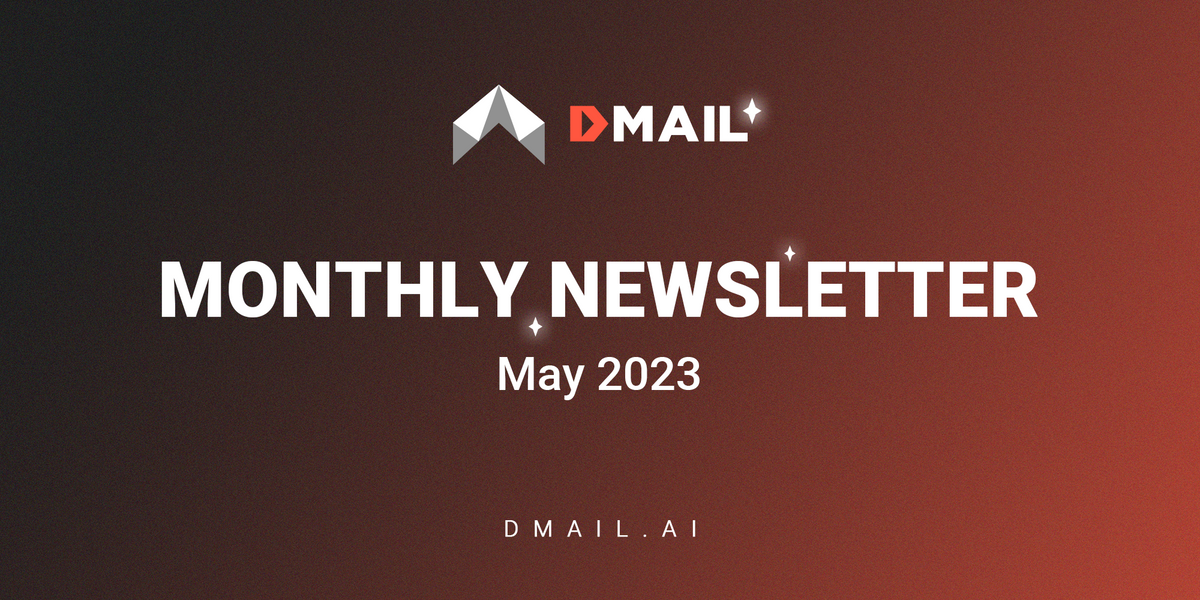 Hello Dmailers!
The Dmail team would like to share our May monthly report showcasing our progress and achievements over the past month. As one of the world's leading Web3 startups, we have been upholding our mission to provide secure, efficient, and smart communication services to our users and are constantly striving to achieve our vision.
In the past five months, we have been committed to providing a better service experience for our users and have achieved some important technological innovation and development results. The following are some of our noteworthy highlights:
User Growth and User Satisfaction
We are delighted to see the number of Dmail users continue to grow over the past month. This is recognition and trust in our products and services and a reward for our team's efforts. We will continue to listen to our users' feedback and improve and optimize our products to enhance user satisfaction and experience.
Partnership expansion: We maintain close collaboration with various partners to drive the building and development of the Dmail ecosystem. We work with a number of leading companies and organizations on technology innovation and feature integration to provide more comprehensive solutions. These collaborations bring more choice and convenience to our users.
We know that these results cannot be achieved without the hard work and dedication of each and every team member. In the future, we will continue to adhere to the user-centric approach and promote technological innovation and product development to provide users with an even better service experience. At the same time, we also look forward to working with our partners to realize our vision together.
Here is the Dmail monthly report!

This month, our main tasks revolved around Dmail Worldcoin login and Sei network login, sending, and receiving. We launched a total of 3 versions. The specific features of each version are as follows:
---
3.1.3_beta (May 16, 2023):
Worldcoin Login
Freemint with 0 gas fee
---
3.1.4_beta (May 24, 2023):
Sei network, keplr wallet, Leap wallet Login
Freemint with 0 gas fee
---
3.1.5_beta (May 24, 2023):
Sei webmail sending and receiving contract call
Sei webmail sending and receiving task - first daily credit
Freemint payment with gas, IP restrictions added
Cassava DID support sending and receiving

Completed the development of third-party access to send message alerts, allowing the system to receive notifications and alert messages from external projects or applications.
Implemented the asset movement message alert function, enabling the system to monitor and notify timely asset changes such as account balance changes and transaction records.
Completed the development of full node data retrieval, allowing the system to obtain and process full node information of blockchain transactions, including transaction records and block information, in real time.
Completed the development of email forwarding to third-party email, automatically forwarding received emails to specified email addresses.
Completed the development of email forwarding to Telegram (TG), automatically forwarding received emails to specific subscribers on Telegram.
Completed the development of Oauth SDK functionality, providing a common software development toolkit for third-party projects to send emails and messages in their applications after authentication.
Completed the development of Worldcoin DID login, verification, and nft pfp (picture) display, allowing users to log in to Dmail using the Worldcoin decentralized identity verification system and display their profile pictures.
Completed the integration with the SEI network, enabling the system to connect and interact with SEI networks, allowing SEI users to log in to Dmail, send emails, and earn points.

Dmail now supports additional domain extensions for login and cross-chain communication, including .x, .blockchain, .wallet, .polygon, .888, .zil, and .bitcoin, in addition to .nft, .crypto, and .dao.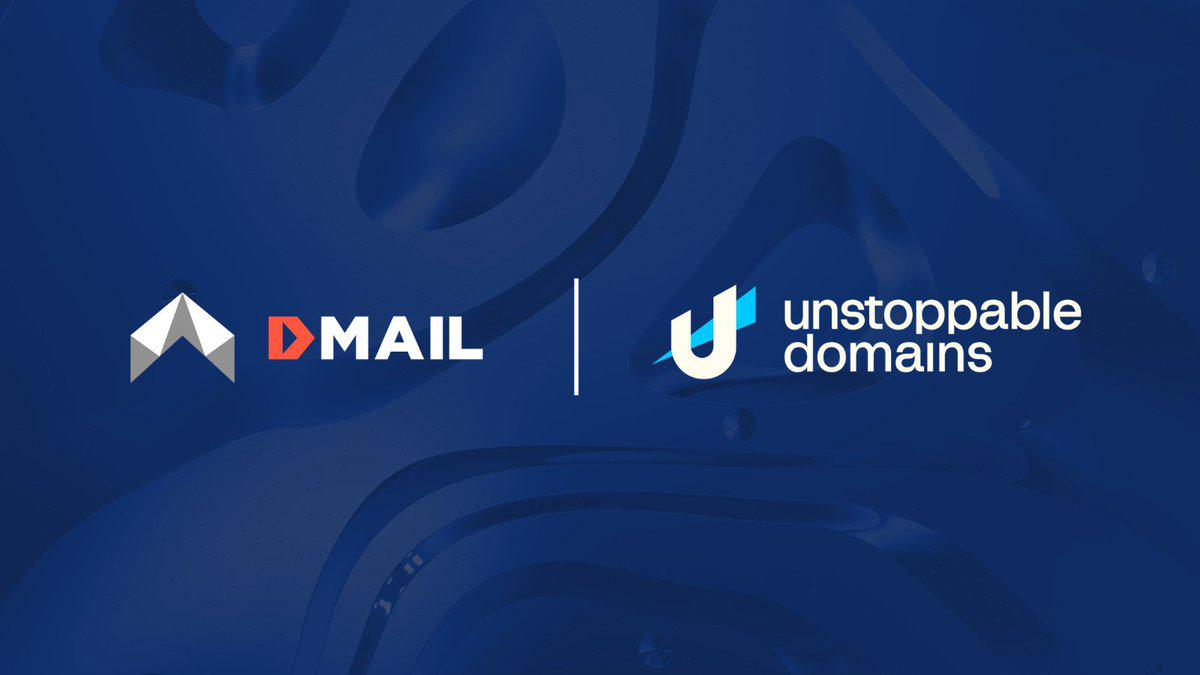 2. Integrated zkSync Name Service for cross-chain DID communication in the Dmail ecosystem.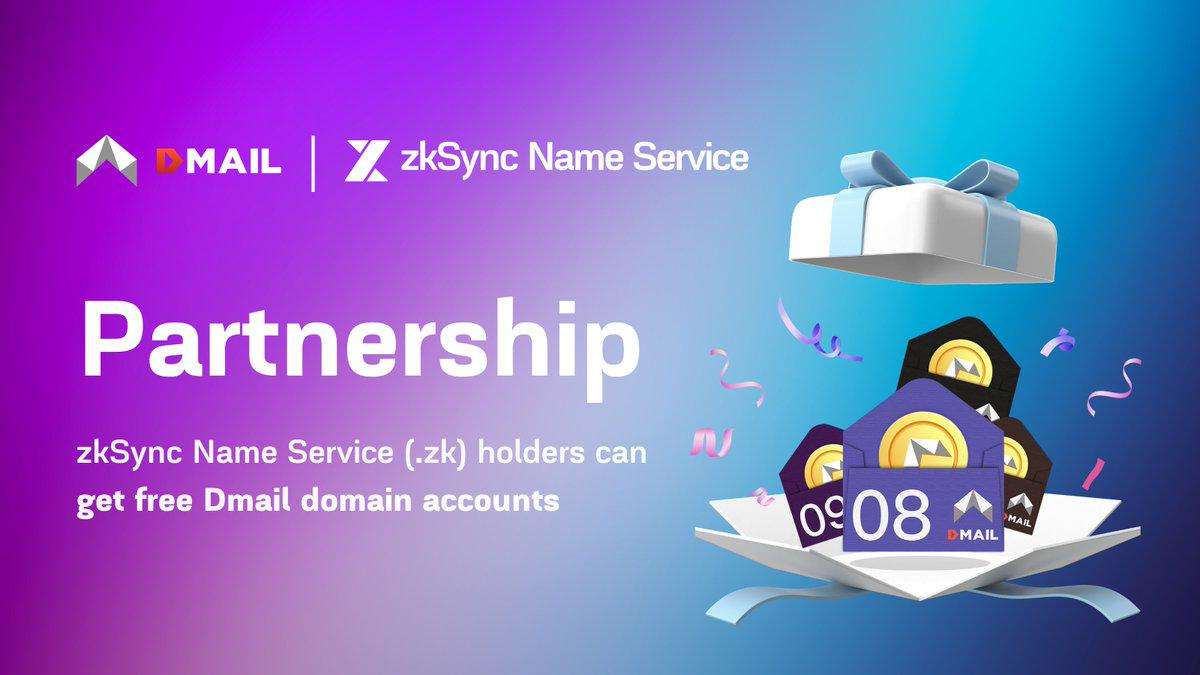 3. Exclusive airdrop for BAB and SpaceID holders, providing them with free Dmail 8-11 digit domain name NFTs.
4. Partnership with Webacy, a Web3 security suite analyzing 100 million transactions or more per month.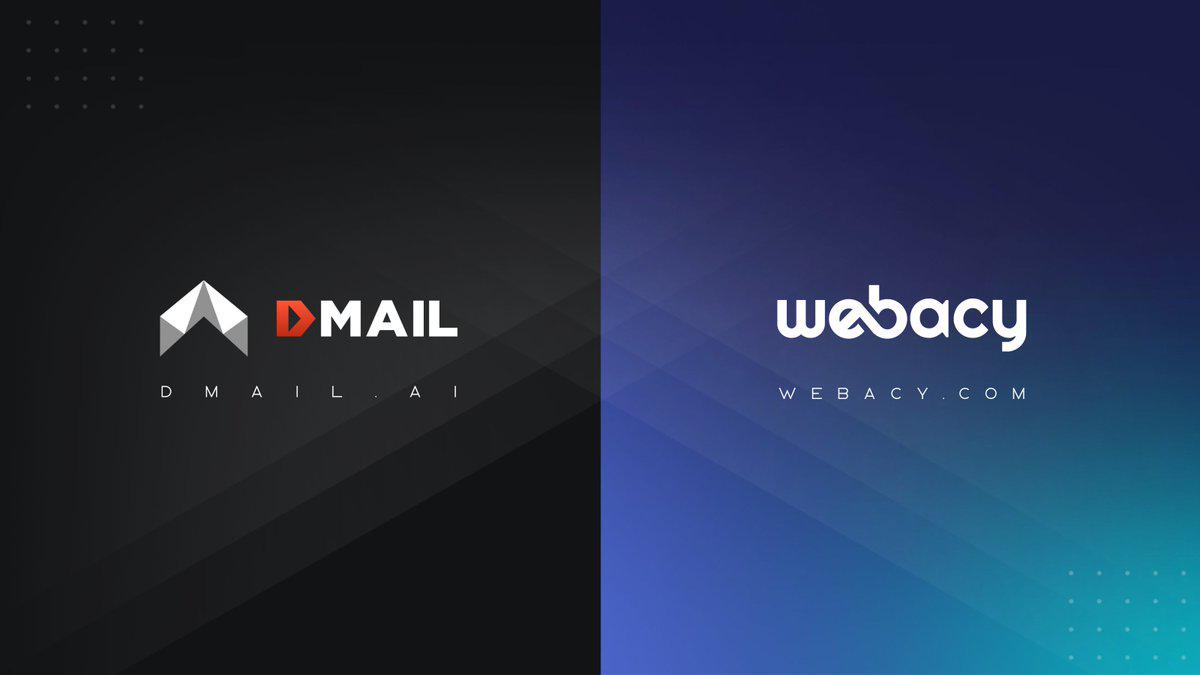 5. Collaboration with the Secondlive team to celebrate Bitcoin Pizza Day.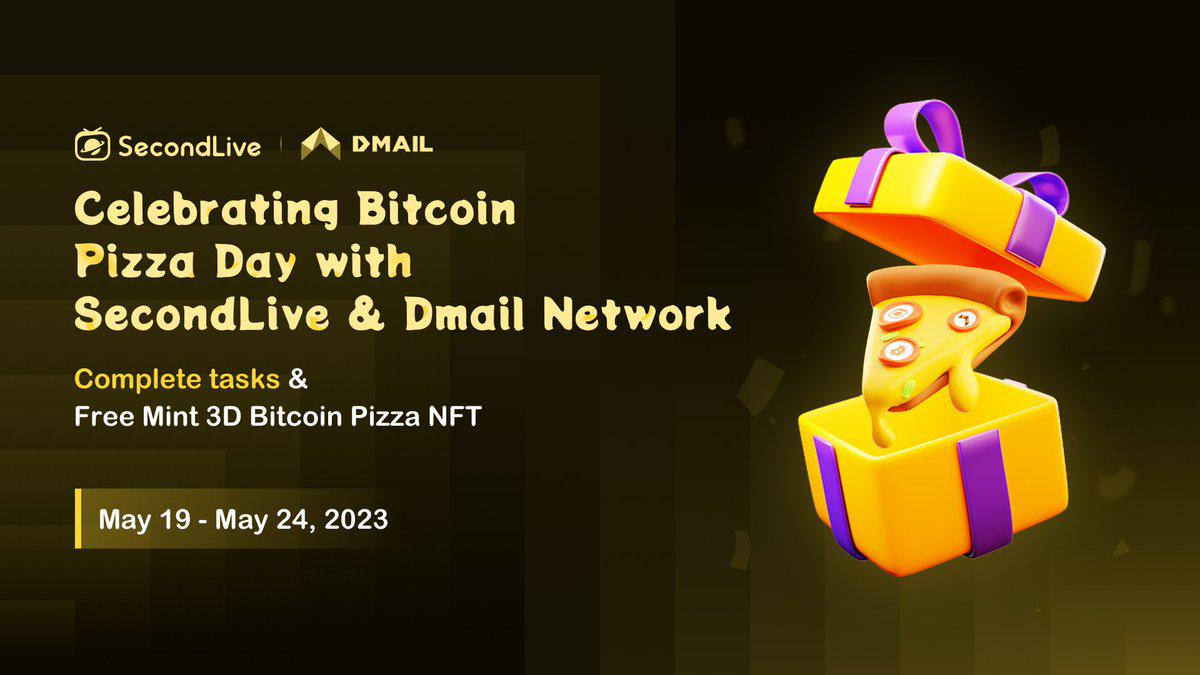 6. Partnership with SeiNetwork, the fastest Layer 1 blockchain, for optimal user experiences in NFTs, games, and DeFi.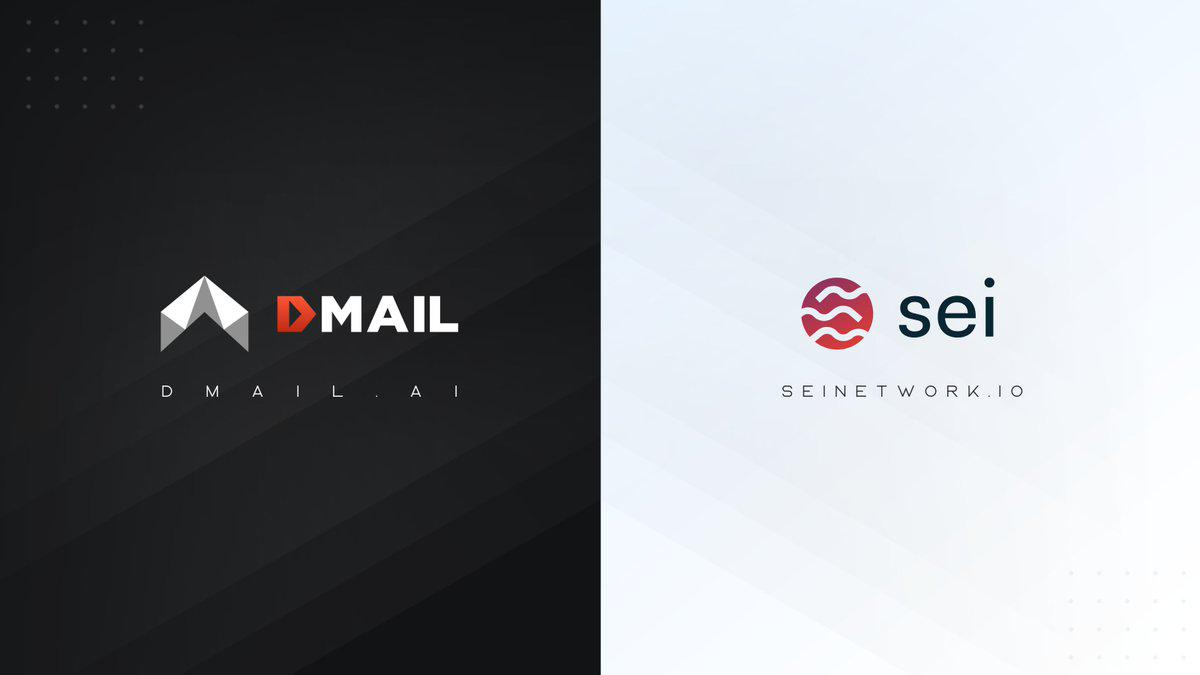 7. Activities launched for important iterations of the new version.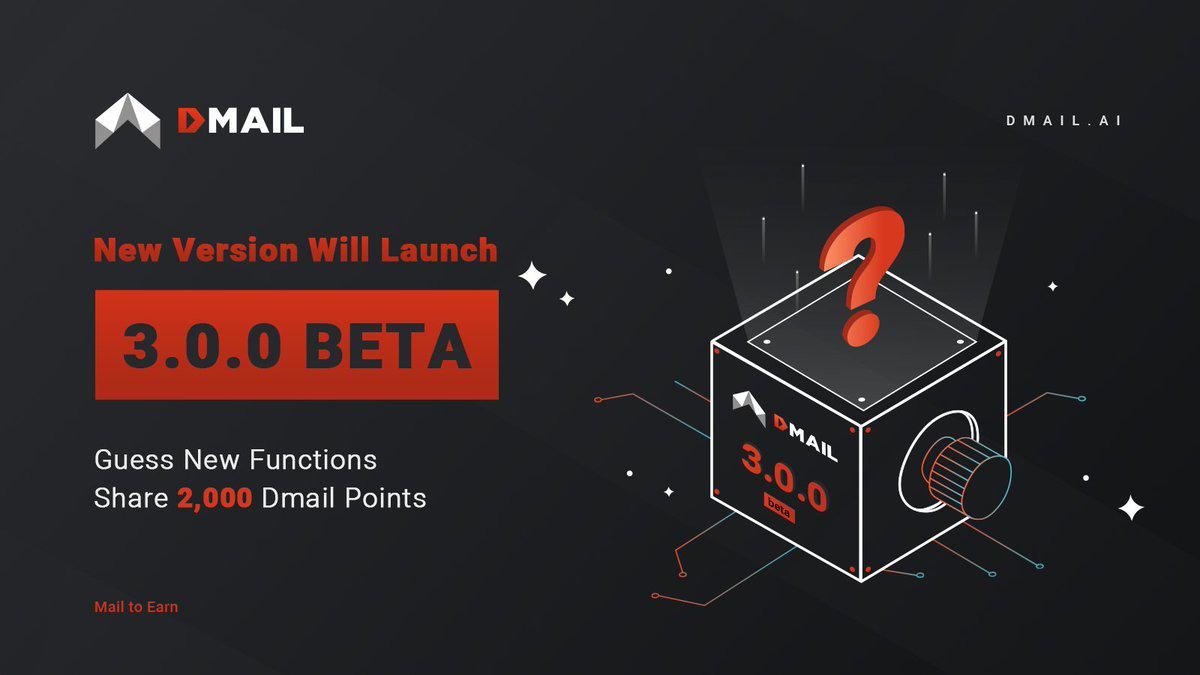 8. Integration of Worldcoin into Dmail's emerging digital identity infrastructure to create a world-class digital citizenship ecosystem.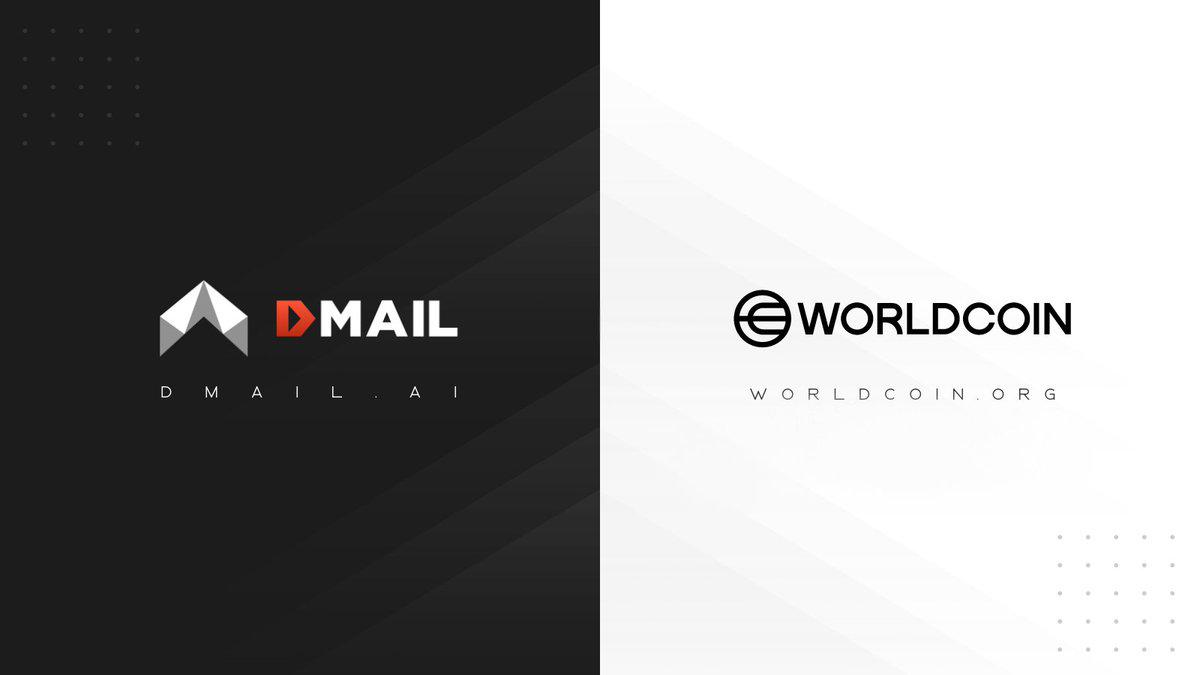 Thank you for your support and interest in our Dmail team. Over the past month, we have worked hard to pursue excellence and provide users with high-quality communication services. We will continue to innovate and develop to meet the growing needs of our users.
Our team is constantly pushing for technological advancements and feature improvements to keep Dmail at the forefront of the industry. We will continue to enhance our security measures to protect user privacy and data security.
We value user feedback and suggestions, as they are crucial to our growth. Therefore, we encourage you to reach out to us at any time and share your opinions and suggestions. We will carefully listen and consider them for future development, and we believe Dmail will continue to grow and provide more innovative and convenient communication solutions for our users.

Dmail is a Web3 multi-chain infrastructure based on mail notification designed to provide a secure, private, and efficient cross-chain encrypted communication protocol.
Dmail has integrated and provided services for Worldcoin, ENS, Unstoppable, SpaceID, Lens, Conflux, BNB Chain, and over 80 other projects.
We currently have over 300K users, and over 6M messages have been sent.

Connect with Dmail: Beta Mainnet | Website | Twitter | Discord | Gitbook tutorial