Monthly report
Dmail Monthly Report: October 2023
October was a massive month for Dmail, culminating in the wildly successful launch of the vaunted Subscription Hub: a comms center set to change web3 messaging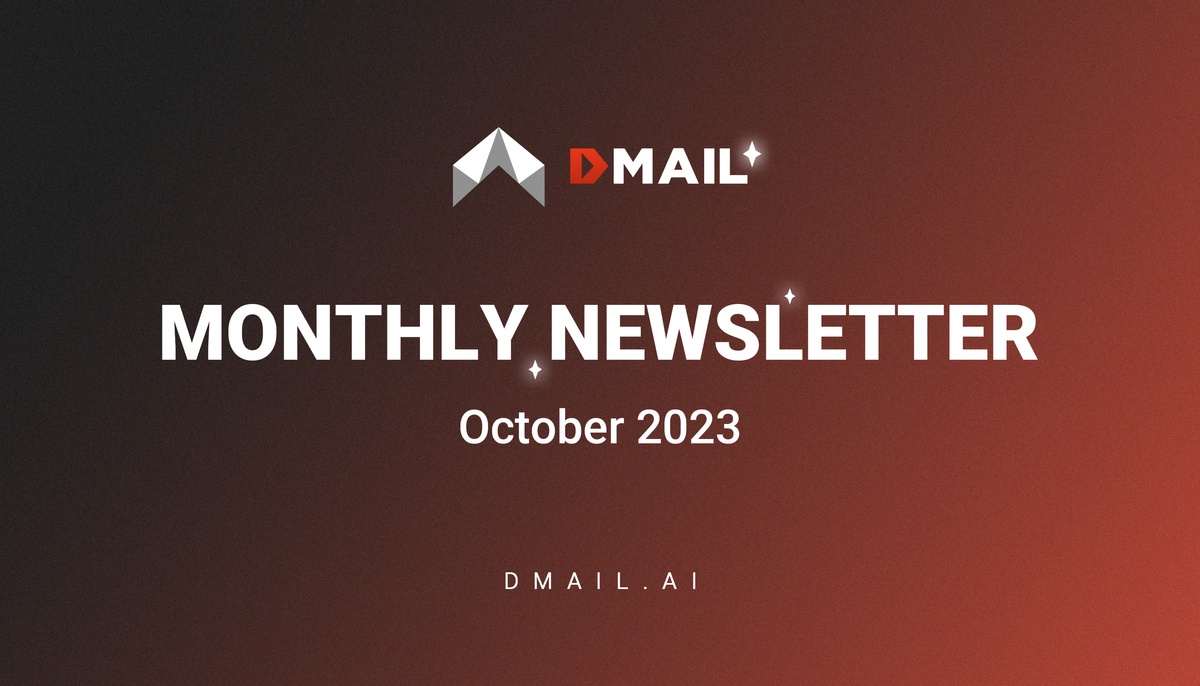 Hello Dmailers,

With October behind us, are you excited for what's next in the crypto market? This month, projects in the SocialFi and new public blockchain sectors are in the spotlight, leading the shifts in market trends. Social networking and Layer2 solutions have become focal points of discussion, bringing fresh possibilities to the crypto sphere.
Public chains like Linea and Base have attracted considerable attention, drawing in developers and investors alike. Also, newly emerging decentralized exchanges are starting to make a mark, offering users a broader array of options.
The steady climb in BTC and ETH prices is rebuilding market confidence, providing a strong impetus to the crypto sector. Significant industry collaborations and new project launches are fueling optimism for the future.
The Dmail team continues to grow robustly; we are set to roll out a series of promotional activities and new features to enhance our user services. Stay tuned for Dmail's growth and progress throughout November.

---
Product Updates:

This month's key tasks centered around iterative upgrades to the Subscription Hub, extending network support, and enhancing Chat functionality. We released nine updates, with features detailed below:

4.2.1_beta:
Launch of Manta Pacific network, supporting free mint points, contracts.
4.2.2_beta:
Introduction of web2 login functionality by Particle.
4.2.3_beta:
Deployment of Scroll mainnet, supporting contracts, points, Free mint.
4.2.4_beta:
Launch of Chat functionality by Sendinglabs.
Refinement of subscription button placement.
4.2.5_beta:
Creation of a new Subscription Plaza.
Enhancements to the subscription project list and detail pages.
Automatic subscription to DmailNetwork projects upon user login.
4.2.6_beta:
Base mainnet launch with Free mint points tasks.
4.2.7_beta:
Addition of new subscription tasks and points (≥5, including Dmail).
Subscription Hub_1.0.1 beta:
Network visibility for subscribers, with Dashboard displaying network distribution stats.
Implementation of Google login.
Subscription Hub_1.0.2 beta:
Project certification feature.
---
Technical Developments:

This month's efforts focused on the Subscription Hub's iterative upgrade, broadening network support, and Chat functionality. Highlights include:
Subscription Hub:

Network distribution and analytics

Added network tags for subscribed users to provide analytical data on user demographics.

Integration of Google GSI for one-click authorization login

Incorporated Google OAuth2 services, with frontend triggering the auth popup and backend utilizing google/oauth2 library for validation.

Twitter authorization capability

Utilized Twitter developer platform API, with frontend handling authorization and backend extracting real account info.

Email support extended to Manta, Scroll, Base mainnets

Login support for the three mainnets.
Deployment of email contracts across networks.
Email data is written to the blockchain when interacting with the respective mainnet contracts.

Transition from Web3Auth to Particle for third-party system integration during Web2 login due to better alignment with Dmail's business needs.
Introduction of Sendinglabs Chat SDK for direct messaging between MetaMask wallets.
---
Marketing Progress
Dmail proudly welcomed guests from BNB Chain and OK Wallet to discuss the Web3 world's future growth potential. The sessions featured enlightening presentations.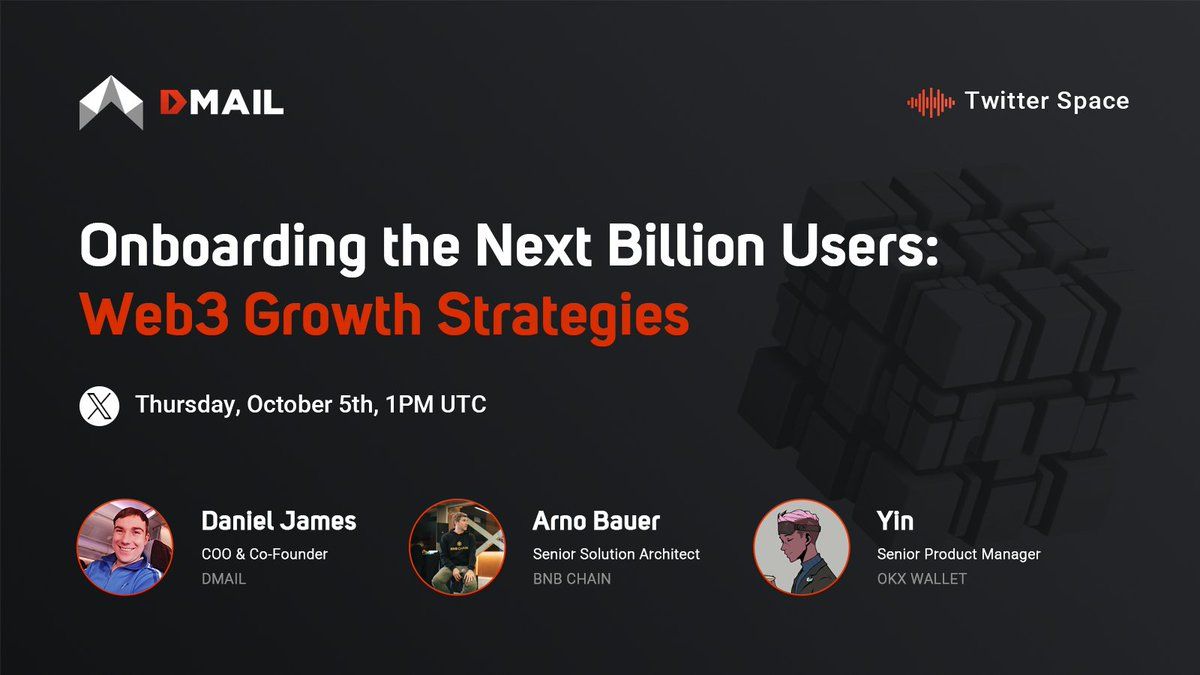 Dmail announced the upgrade of its AI email assistant to a version supported by ChatGPT-4, now available for user experience.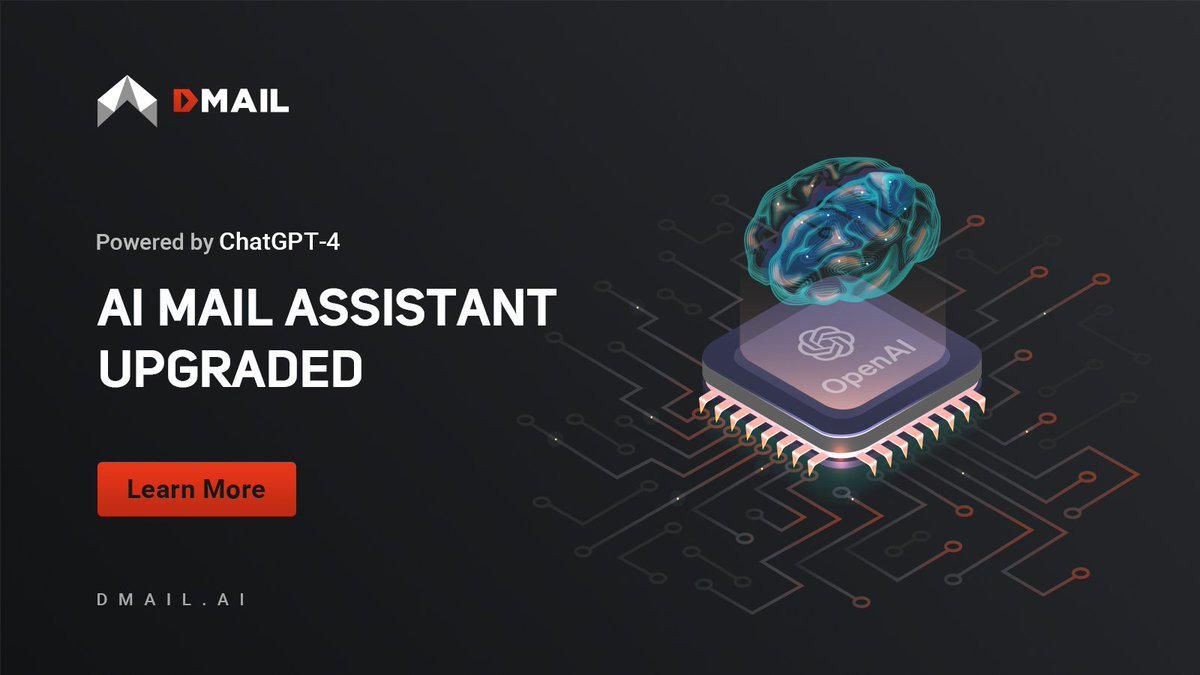 Dmail reached the 10th spot in BNB Chain interaction data, surpassing 12K interactions.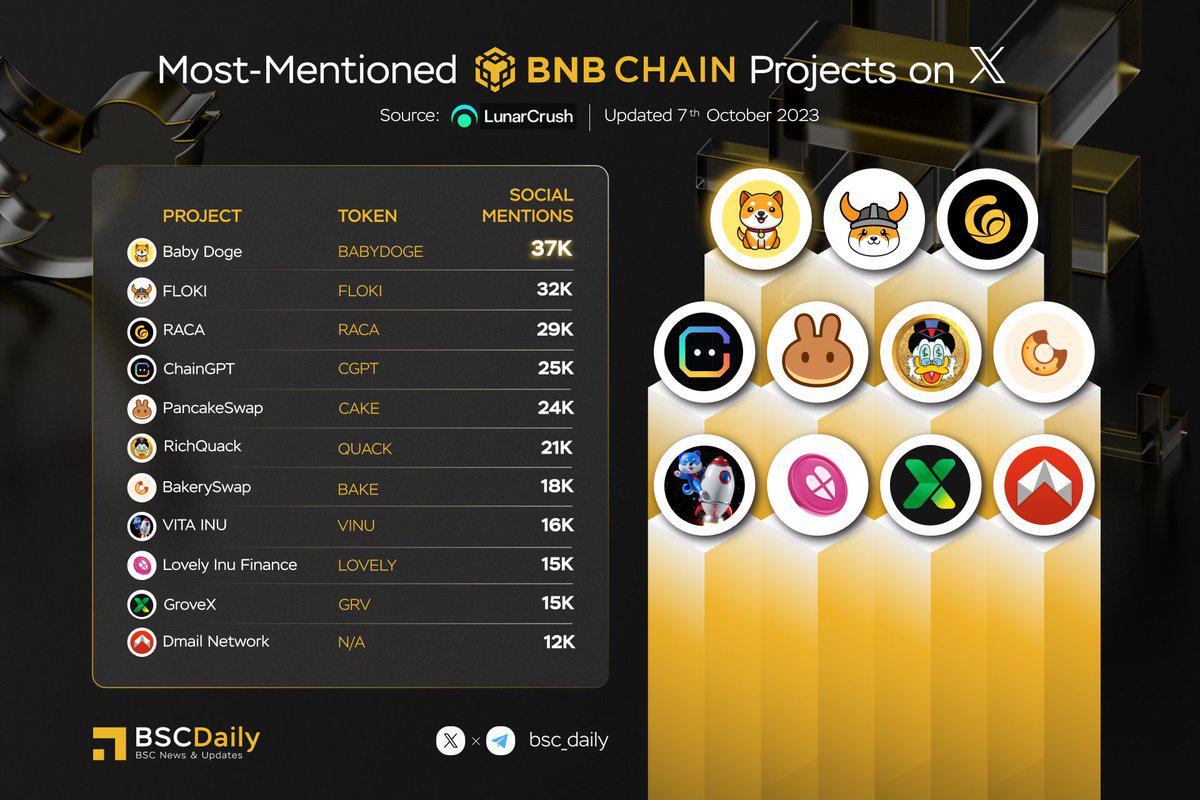 4. As Manta's most popular SocialFi project, Dmail was invited to share insights during Manta Pacific's launch event.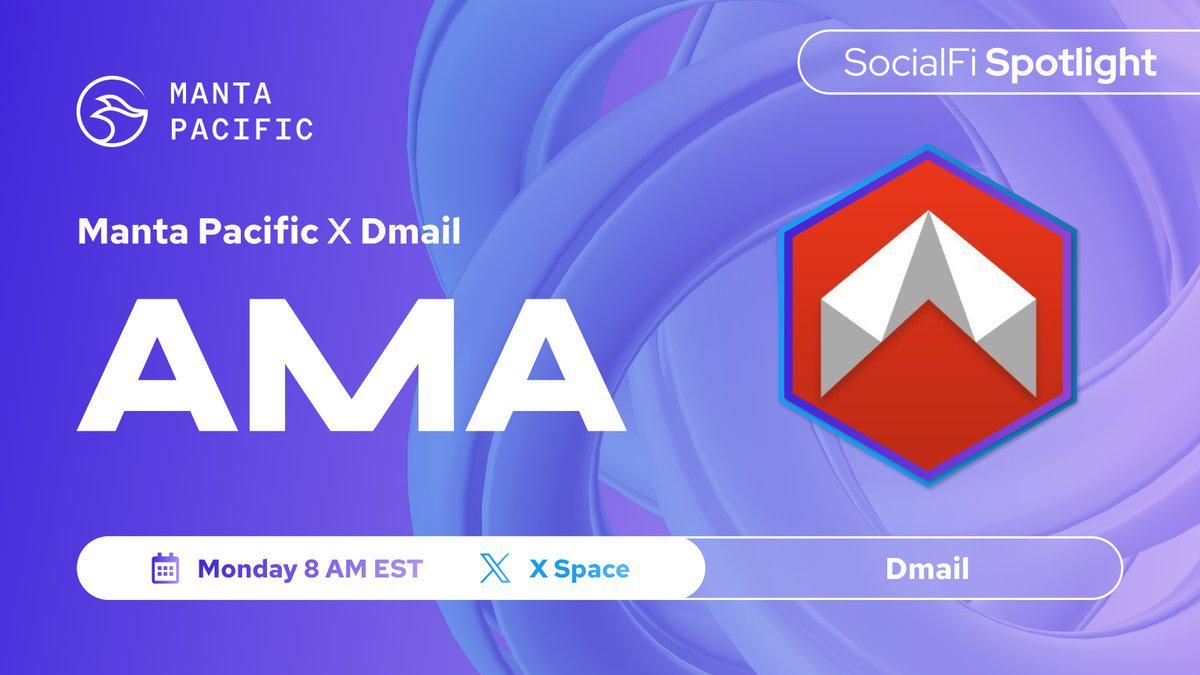 EthereumDaily reported Dmail as the fourth most popular SocialFi project over a week.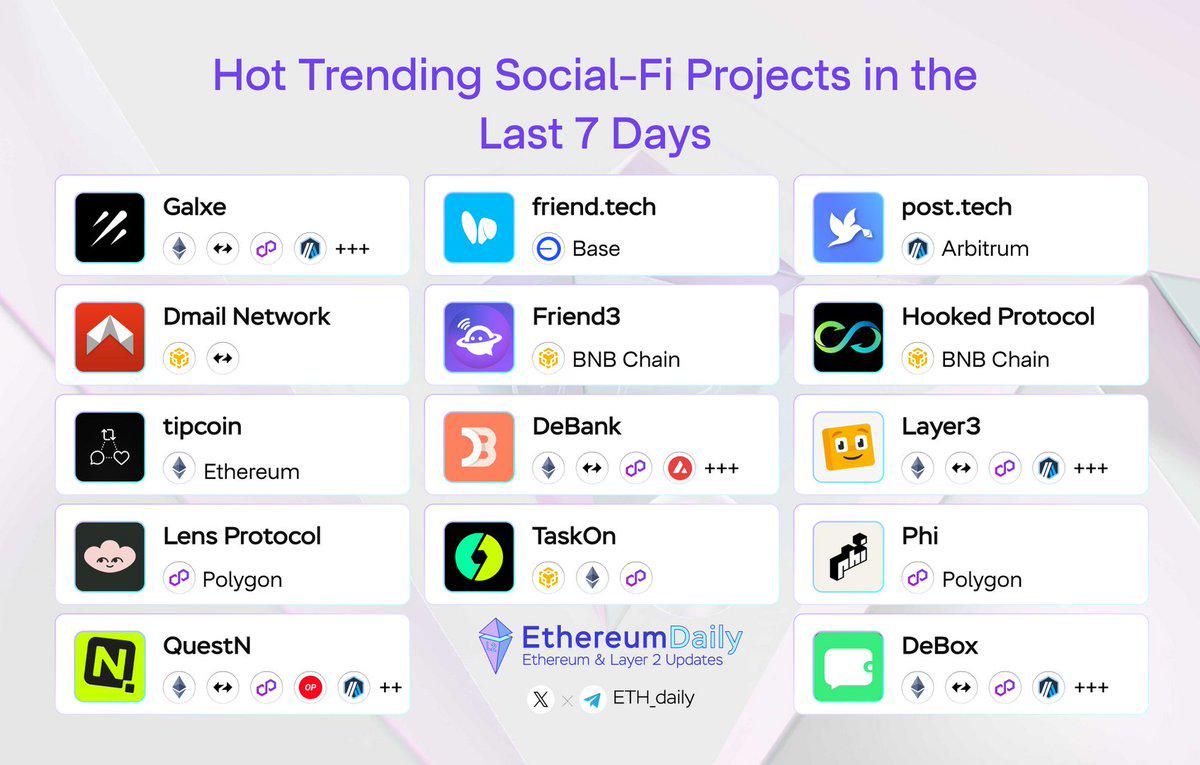 Dmail now supports the Manta Pacific network, offering a Free mint chance for 8-11 domain names to Manta logins, plus an extra 100 Dmail points for daily email activity.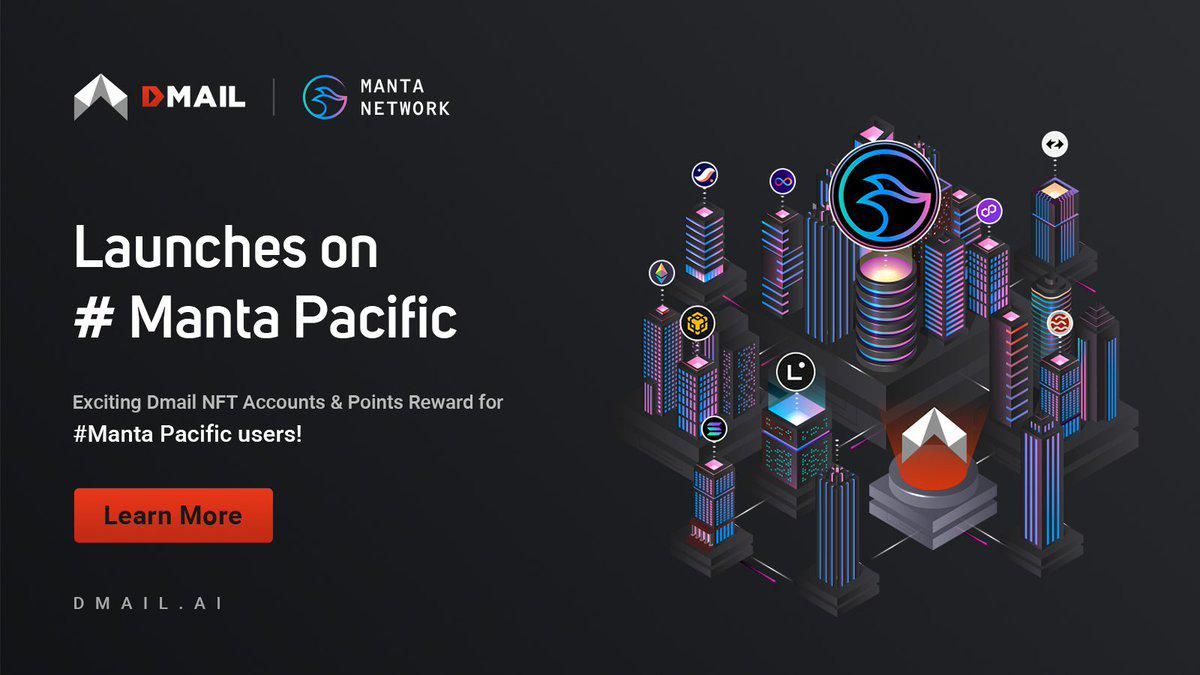 7. BSCDaily listed Dmail as the eighth hottest BNB Chain project based on 125M interactions, representing only BNB Chain activity.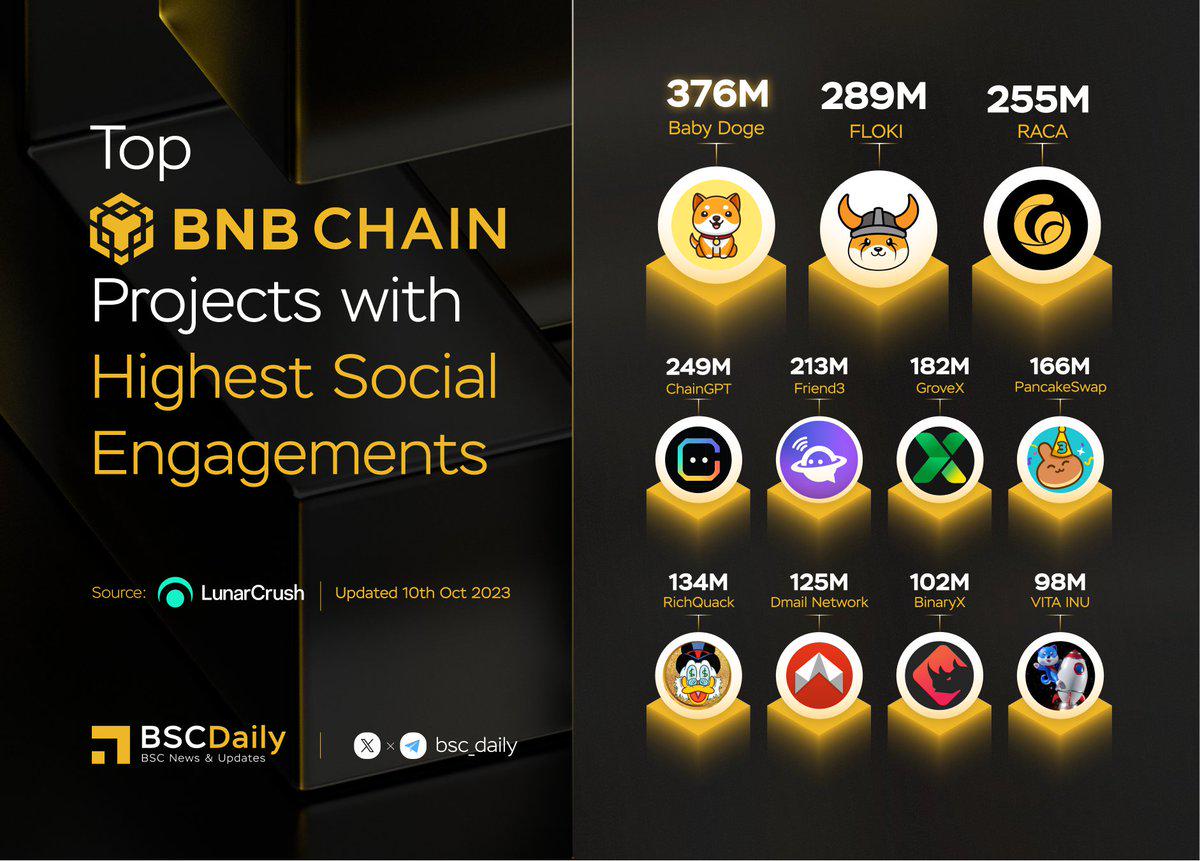 8. Dmail contributed a notable presentation on DAO Dialogues at a DappRadar Space event.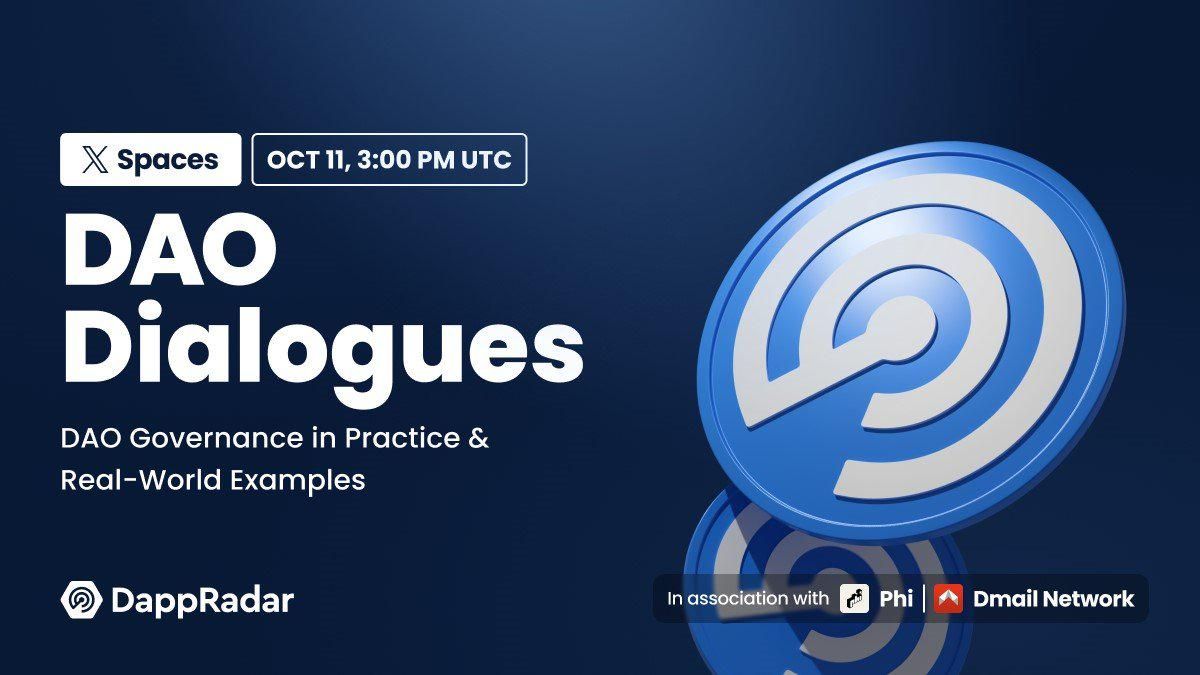 9. Linea included Dmail in its official ecological network; users logging in via Linea can Free mint 8-11 domain names and earn an extra 100 Dmail points for daily emails.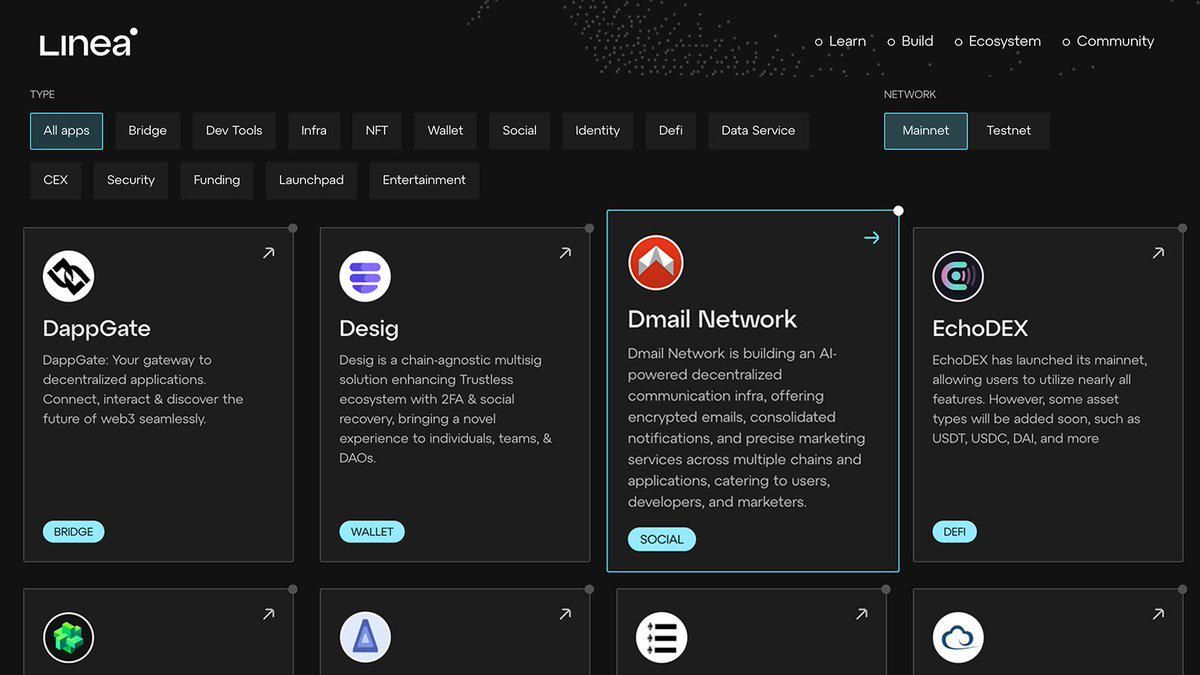 10. Dmail introduced the Google login method powered by Particle Network.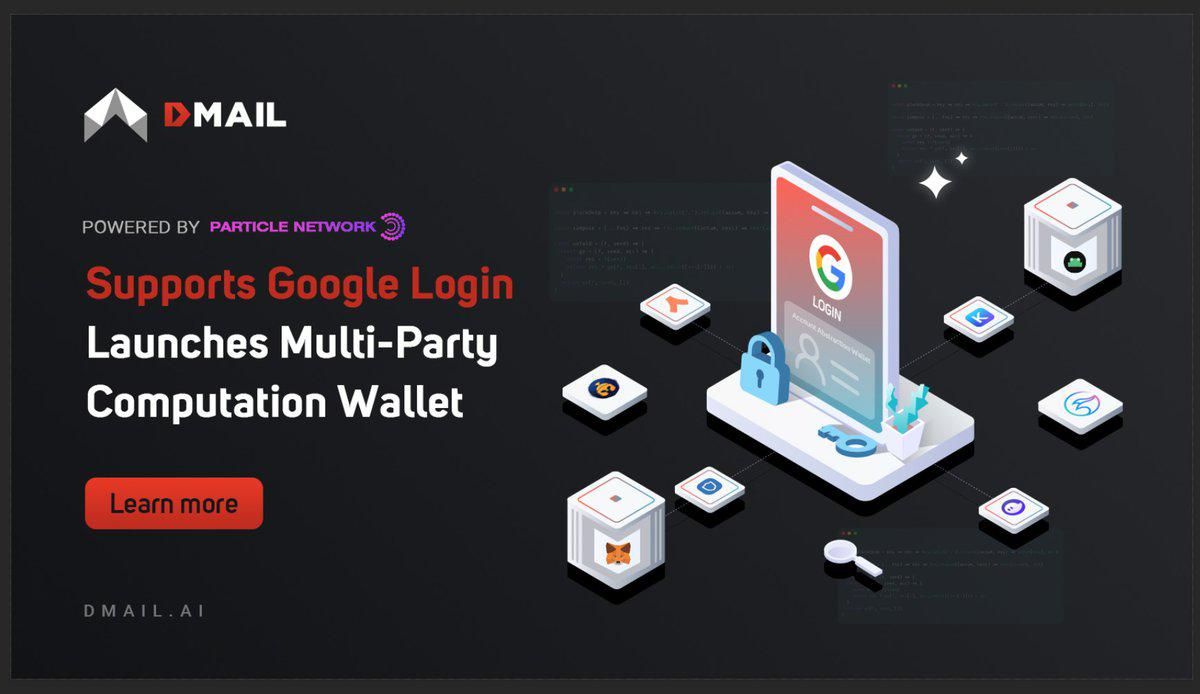 CryptoRank.io ranked Dmail second for ZKsync Era interaction data over 30 days.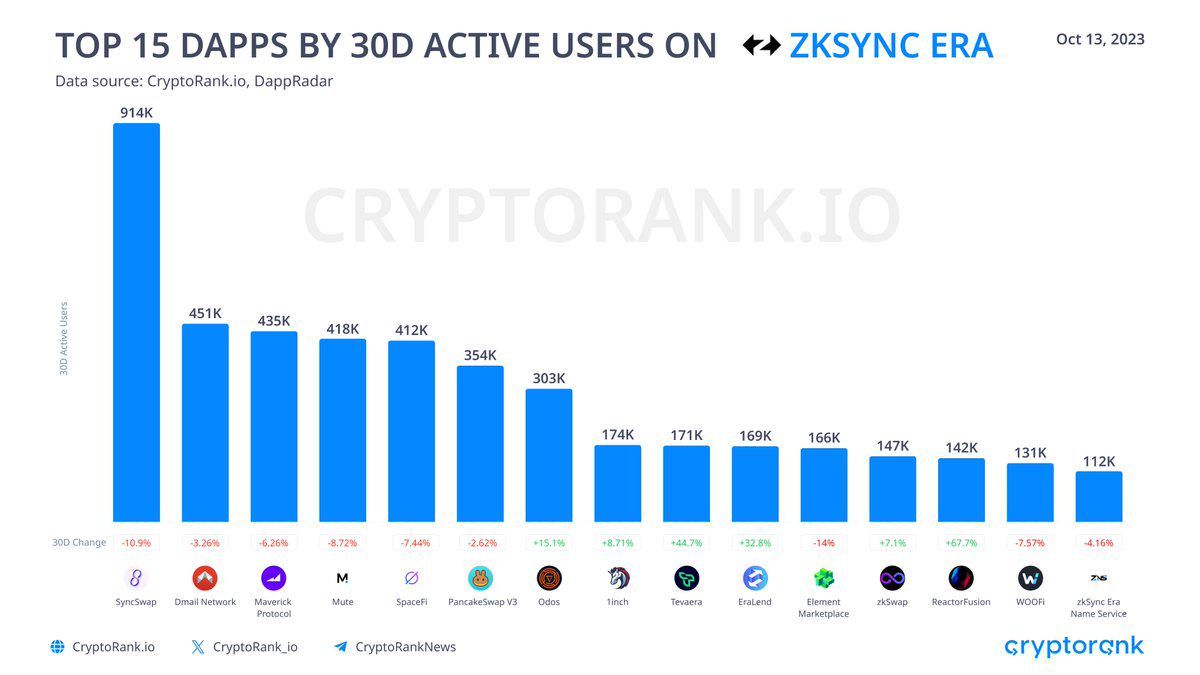 12. Zengo Wallet and Certik featured in a Dmail Space, sharing their expertise.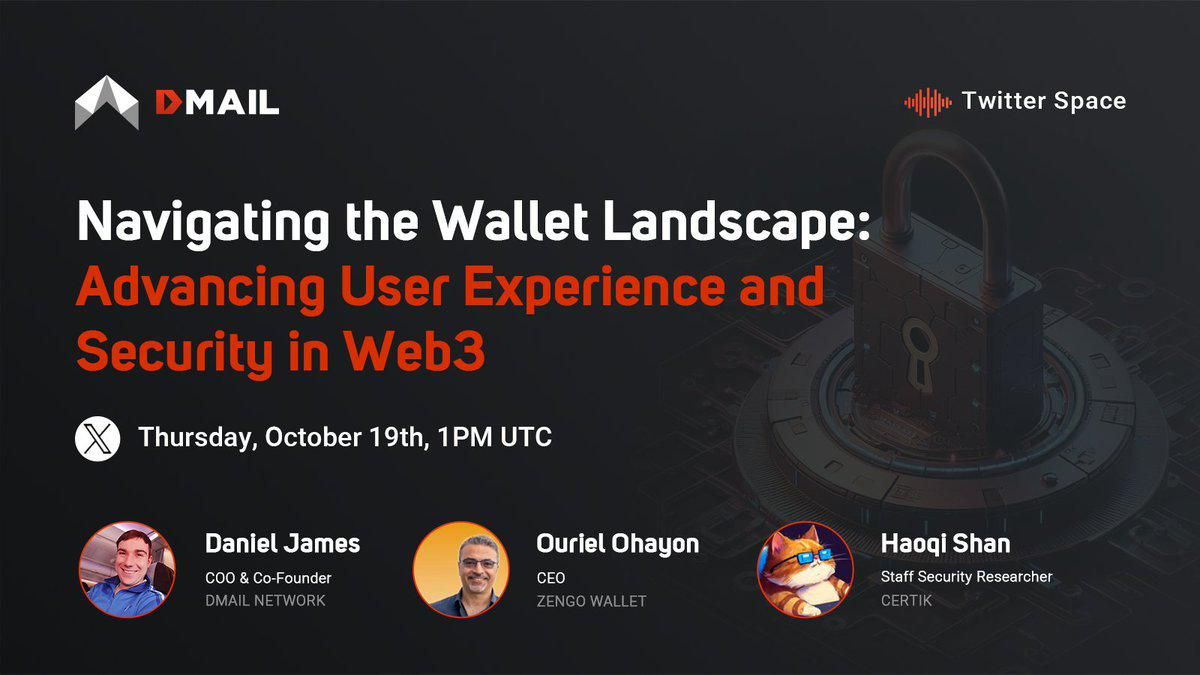 Dmail secured the second spot for social track heat over the past 30 days, according to CryptoRank.io.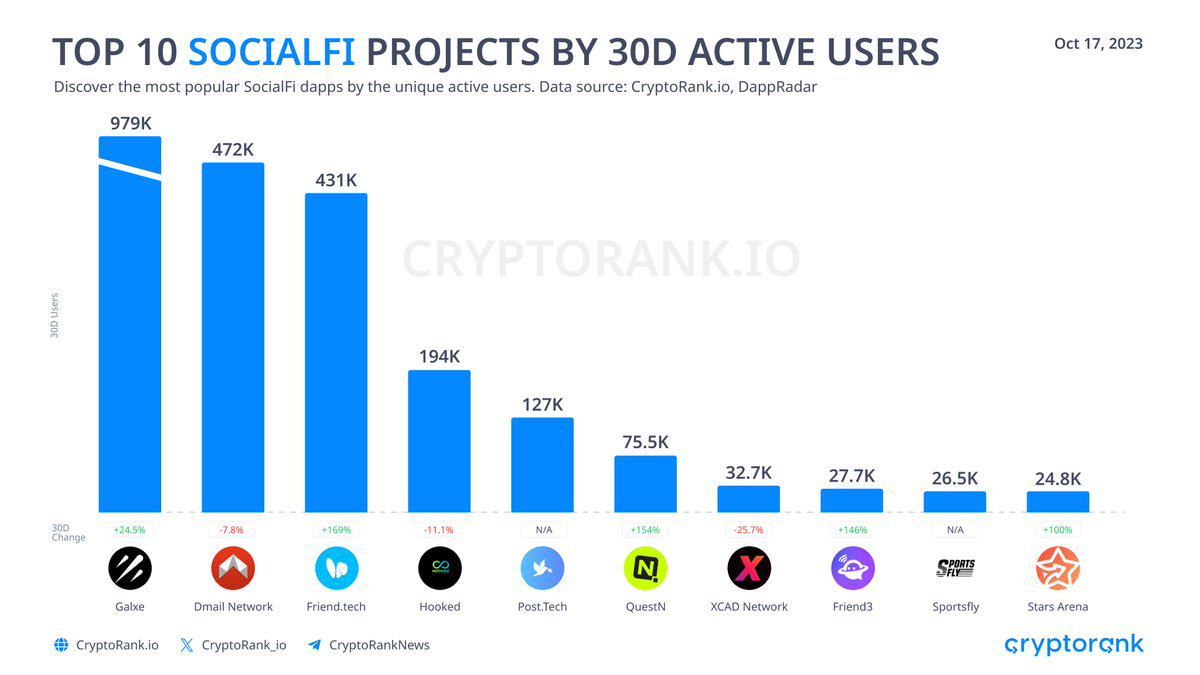 Coin98 Analytics reported Dmail as the third-ranked project in social track interactions, hitting 467K.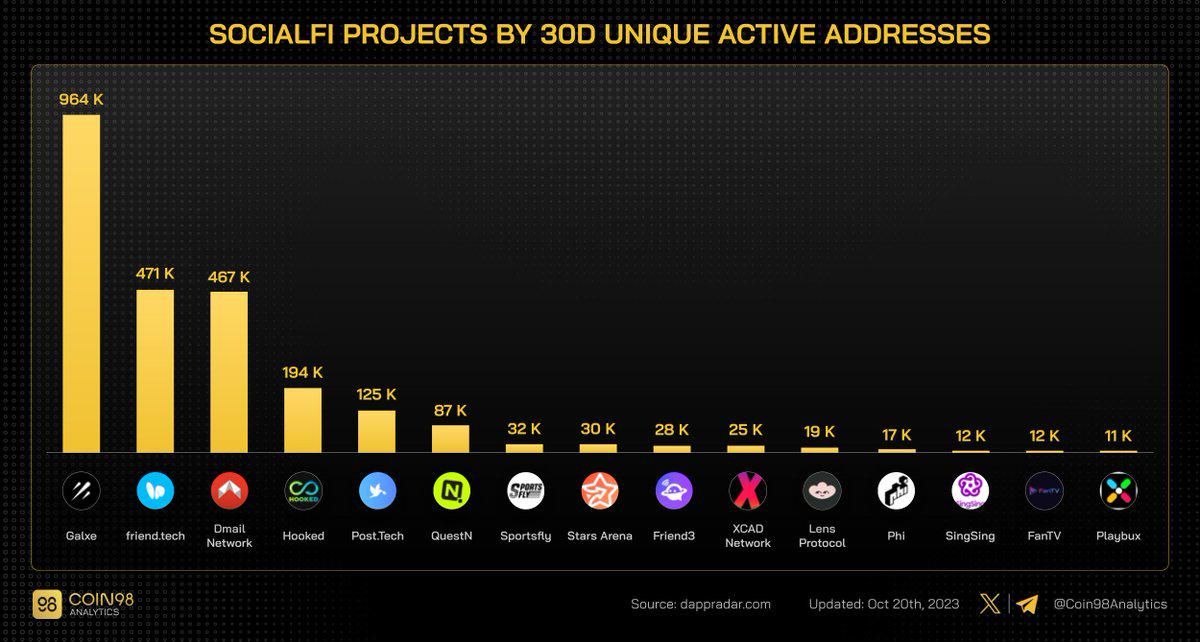 15. BSCDaily data showed Dmail as one of the month's most active social projects, with interactions exceeding 507K.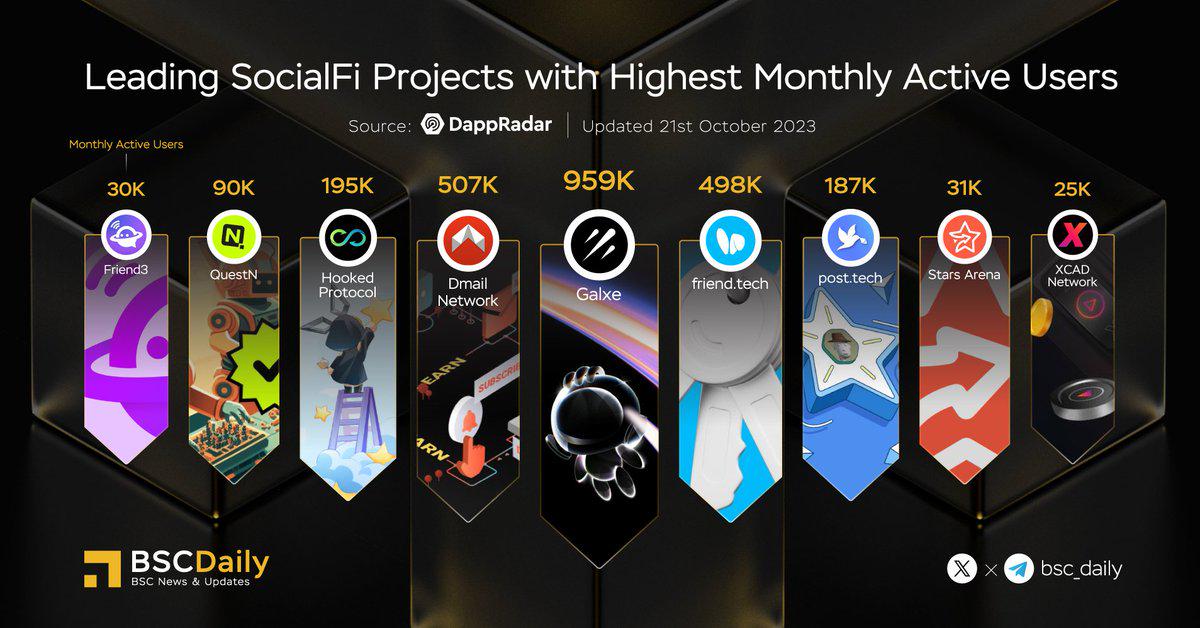 Dmail introduced a Chat feature, enabling instant messaging directly within the Dmail interface.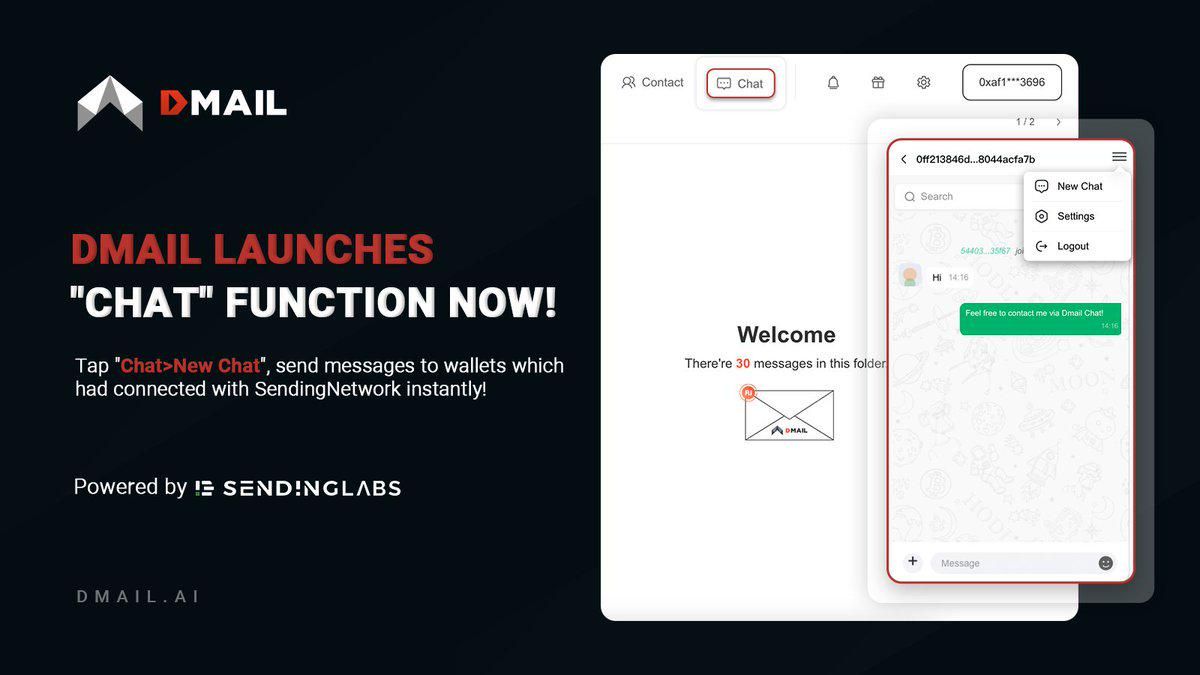 Dmail co-hosted a zkSync event, offering substantial prizes.
Dmail participated in Scroll mainnet's launch event.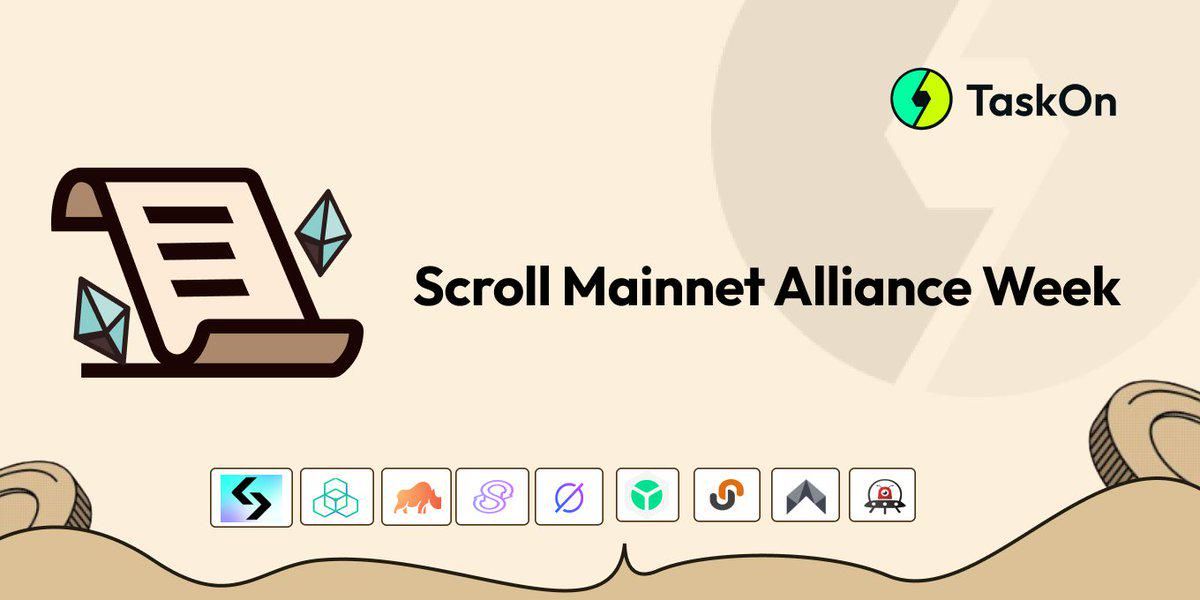 Dmail teased the imminent launch of the Subscription Hub, aimed at developers and marketers for targeted, precise messaging to Web3 user groups via wallets and DID. Users can subscribe to messages from their preferred Web3 platforms through SubHub.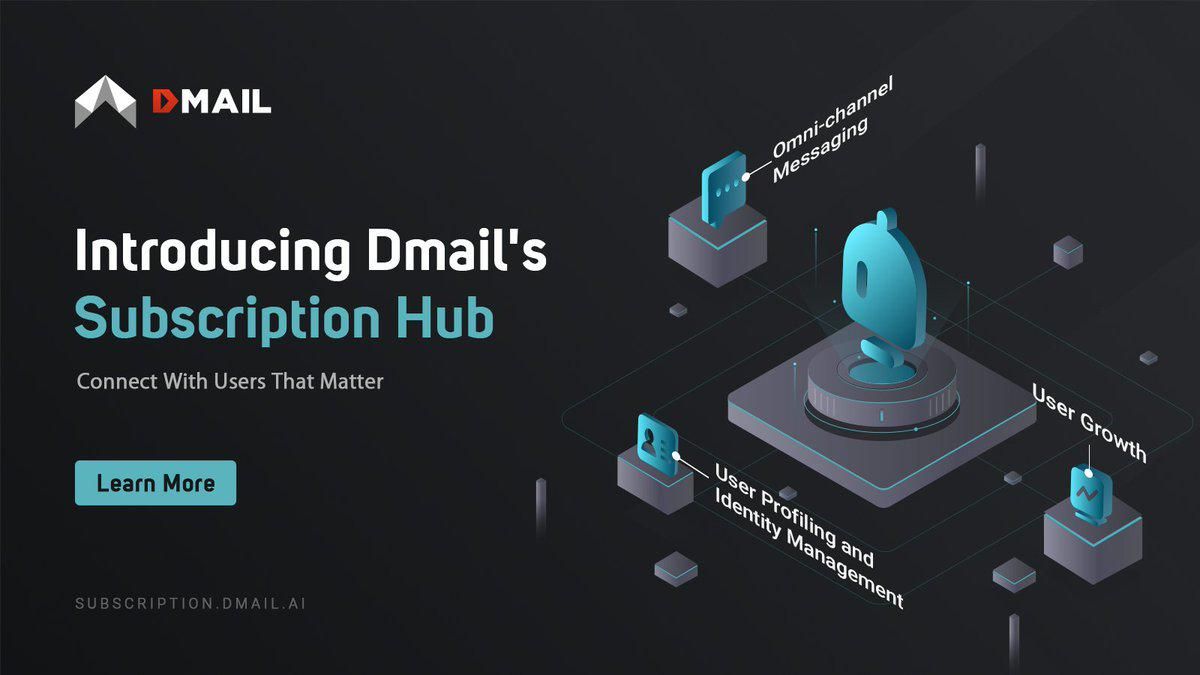 20. Dmail's Subscription Center went live, with over 70 Web3 projects joining the 4 million strong Dmailers community for enhanced direct messaging to wallets and DID.

21. Dmail initiated a points reward program for subscription projects; subscribing to 5 projects earns users a 50-point reward.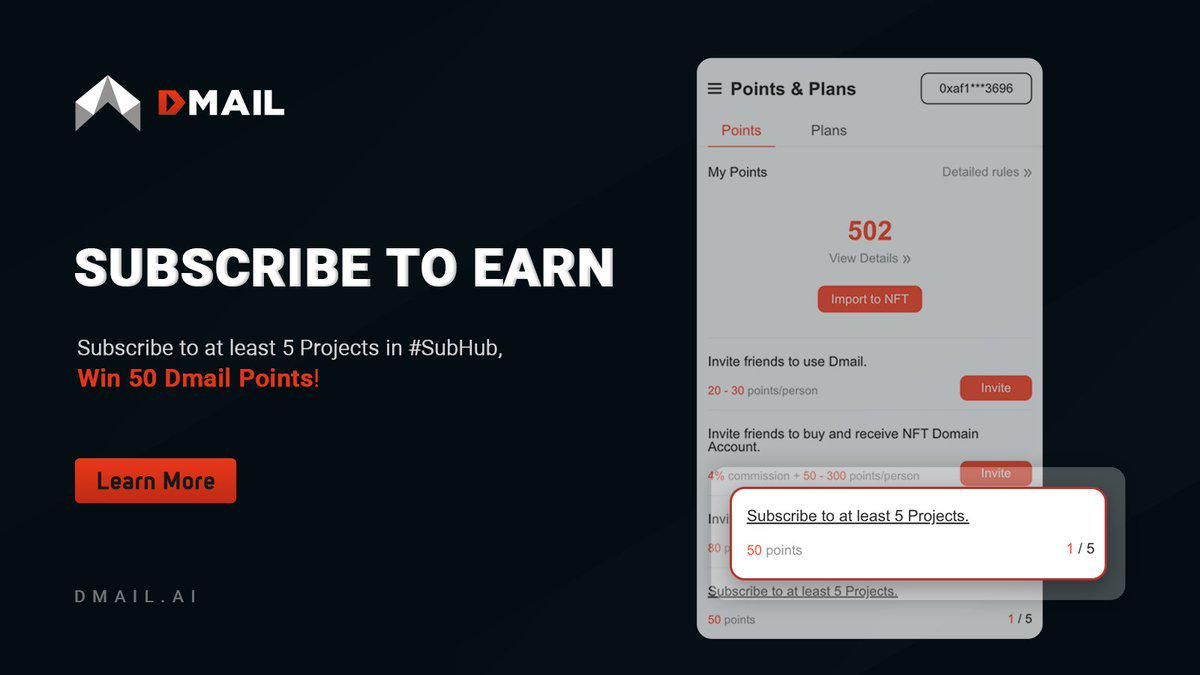 Closing Note
That summarizes Dmail's achievements in product, technology, community, and partnerships over the past month. Despite ongoing market volatility, Dmail's team remains steadfast in our original mission. We invite those interested in Dmail to stay updated with our developments, and we welcome any suggestions via our official social media and community channels.
---

About Dmail
Dmail Network is building an AI-powered decentralized infrastructure to provide unified, anonymous messaging and notification services across multiple chains and applications. Our goal is to keep users informed and connected in the digital world, enabling effortless and seamless data and message access.
Dmail Network has garnered investment from HashKey Capital, Draper Dragon, KuCoin Labs, Amino Capital, HG Ventures, and over 20 top global VCs. We're proud to have won the 1st prize at the 2021 Wanxiang Hackathon and to have received the 1st BNB Chain Grant.
Dmail has also integrated and provided services for ENS, Unstoppable, SpaceID, Lens, Conflux, BNB Chain, and more than 100 other projects.

Connect with Dmail: Website | Twitter | Discord | Github | Telegram